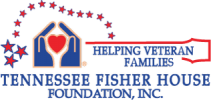 We believe a family's love is good medicine.
We provide free lodging for families of veterans getting medical care.
Fisher House
When veterans undergo medical treatment for several weeks or months, we provide a place to stay at no cost to their families.
The Foundation
The Tennessee Fisher House Foundation is a 501(c)(3) non-profit. The foundation's focus is to support the Tennessee Fisher House through awareness and fundraising campaigns.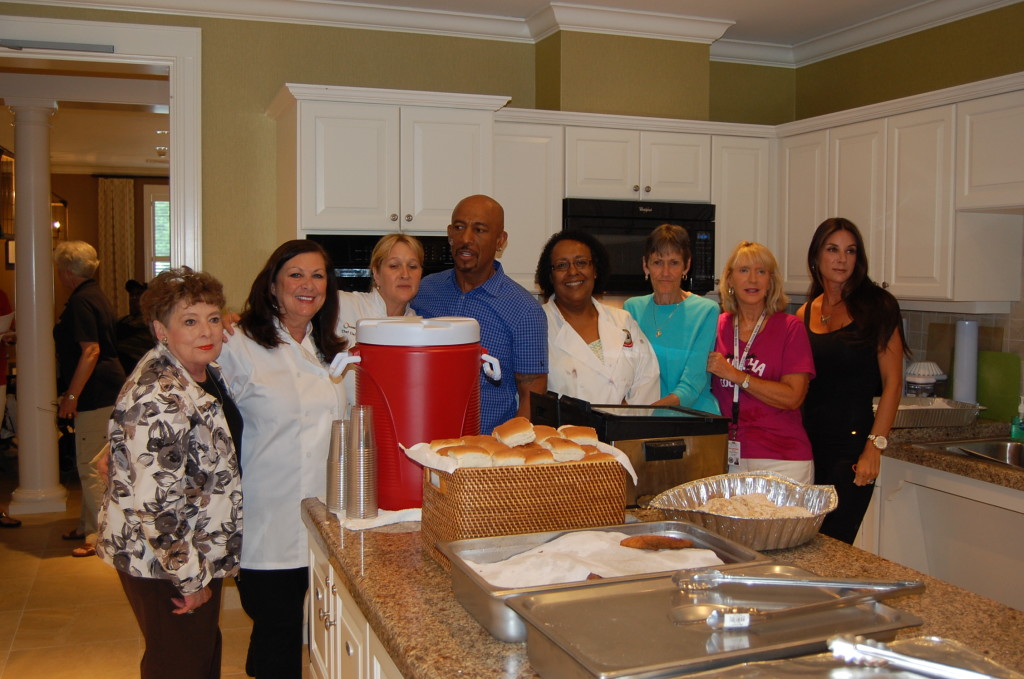 The best medicine for those receiving care is having their families with them without having to worry about hotel bills.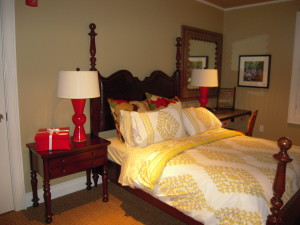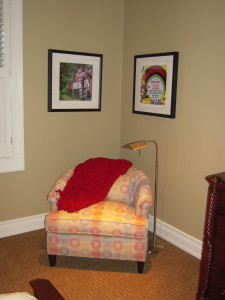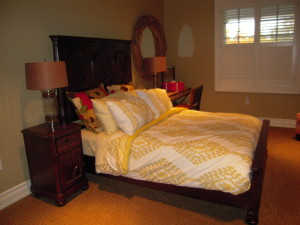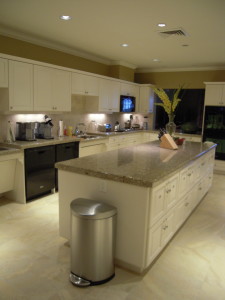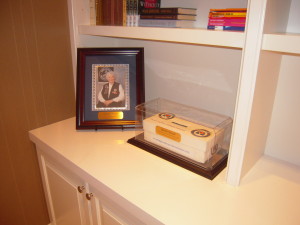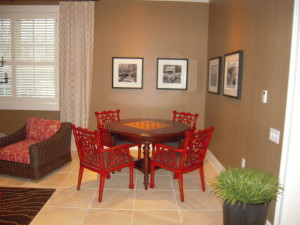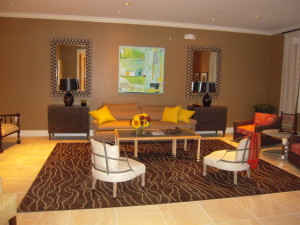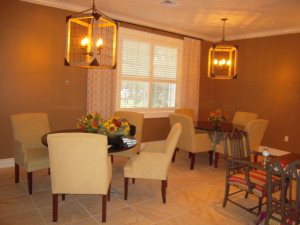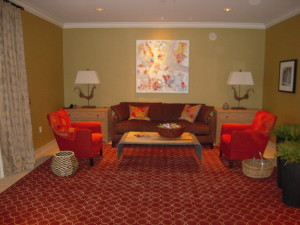 The donations we receive help provide all the comforts of a real home, saving veterans' families thousands of dollars in out of pocket costs for lodging.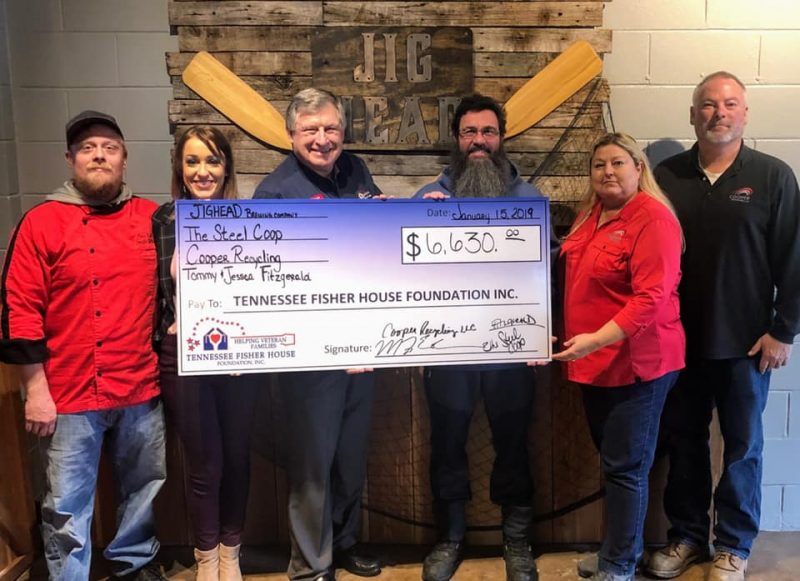 The Odinson Riding Club presented The Tennessee Fisher House Foundation a check for $ 2,231.00 from their ride this past August.  Their mission is to
Read More »
Congratulations to Stephanie for being named the 2022 Tennessee Fisher House Volunteer of the Year!  The house and families appreciate all of your generosity,
Read More »
At our last board of directors meeting (September 9, 2022) our auditor, Dale Eckler, presented us with his latest audit on us.  We are very
Read More »
Proudly Serving Military Families
For Monetary Donations, Fundraising Information and Speakers Contact:
tennesseefisherhouse@gmail.com
Phone: 615-916-1310
Tennessee Fisher House Foundation, Inc.
PO Box 11693
Murfreesboro TN 37129
For information regarding eligibility and criteria as well as referral for lodging, please contact the patient's assigned social worker at the hospital.
For Volunteer Information, Deliveries of Items to the House Contact:
House Manager – Rebecca Wood – rebecca.wood4@va.gov – (615)225-5758 – during business hours Monday thru Friday – 9:00 a.m. – 4:30 p.m.- Closed Weekends and Federal Holidays
Please note that the Tennessee Fisher House does not accept used items.
Follow us on Social Media